We are one of the top supplier and manufacturer of Abrasives Products.

Our products are widely demanded in the market for their various applications like Grinding, Cutting, Sanding, Derusting, Weld Removal. Wall Scraping, Colour Removal, Wood Sanding, Deburring, Buffing, Polishing Cleaning, Finishing etc.
We have wide range of Abrasives products, which find diverse aplication in industries such as automobile and ancillaries, electrical, castings and forging, sheet metal, plywood and laminates, leather and footwear, glass, chemicals and dairy equipment, electronics etc

A one-stop shop catering to the most demanding requirements of its varied clients.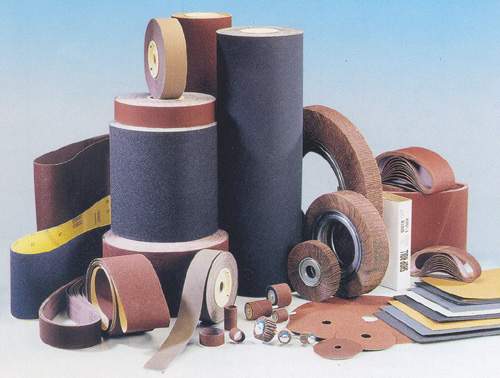 Copyrights Reserved by: Global Abrasives